Over the years, different treatment approaches have been introduced to people with Post-traumatic stress disorder or PTSD. In many cases, people with PTSD have gone through an extremely traumatic event, so treatment options change and vary depending on their responses and improvement.
Popular PTSD treatment options include medication and psychotherapy, but there are also many alternative approaches that have been proven to help improve PTSD symptoms in some cases.
One of these therapeutic applications is music therapy, which has scientific evidence of benefits in relieving symptoms of PTSD. Many experts believe in the power of music therapy in dealing with PTSD. Many have seen it worked positively in their patients as well.
We've gathered thoughts and first-hand experiences of some of these experts so we can have a better understanding of music therapy and its effect on healing and overall improvement of PTSD patients.
Music Therapy for PTSD: What the Experts Say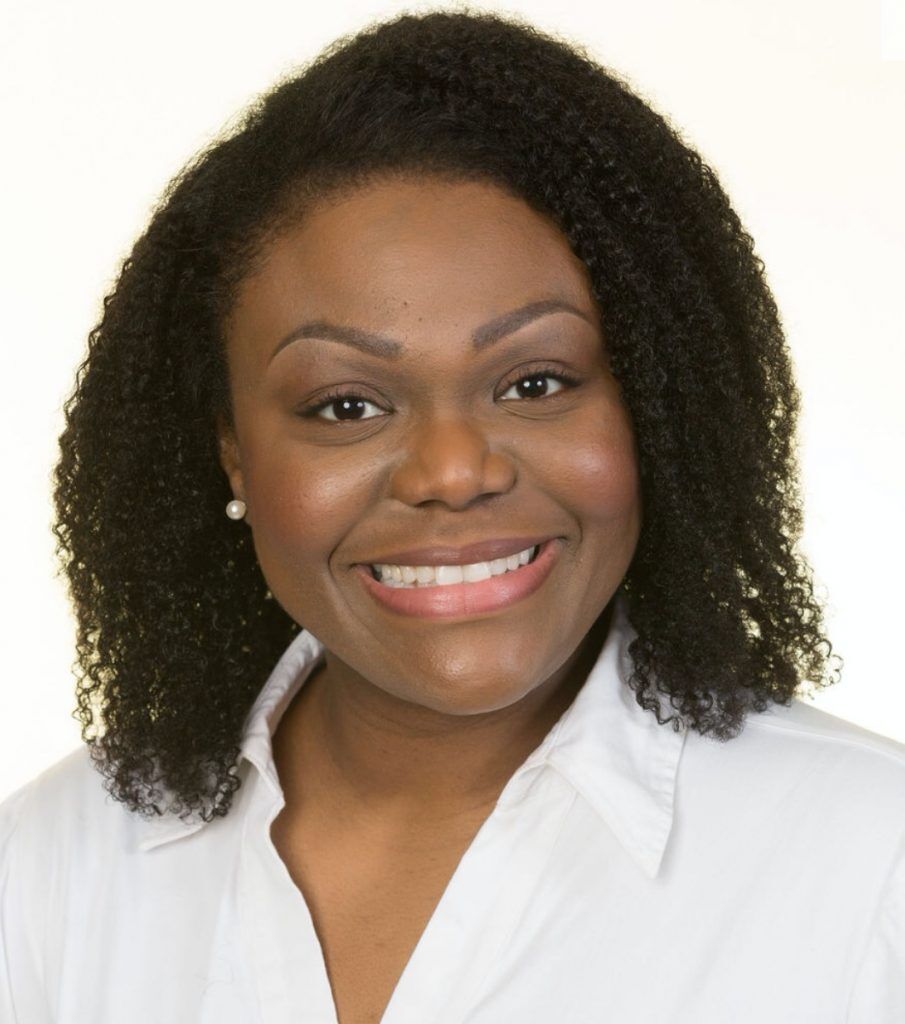 Roxanne Christian, MT-BC, MTA, a music therapist and founder of Live Love Life Music took up as music therapy program at the University of Windsor, and here's what she has to say:
"Absolutely music therapy can help individuals who suffer from PTSD. Music therapy is an allied health profession that systematically uses music to work on non-musical goals.

Music therapists work with a wide variety of populations, needs and ages. Music therapists will often use sound, vibration, imagery, signing, music playing, composition, and movement in specific ways that can help the individual."
Although she doesn't keep up with different scientific studies on music therapy and its effect on PTSD patients, her claim on the benefits of music comes from her almost 2 decades of experience working with people with PTSD and her history of working for reputed institutions such as Coaling State Hospital, Aurora Charter Oak Hospital, The Canadian Mental Health Association, and Dr. Roz's Healing Place.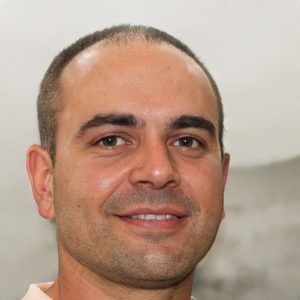 A general medical practitioner, Dr. Giuseppe Aragona, recognizes the power of music therapy in helping individuals experiencing PTSD.
"Music can have a direct impact on an individual's physical, emotional, and cognitive functioning. Neurologic music therapy has been shown to be an effective treatment for individuals with neurological disorders with research showing that music enhances neuroplasticity in the brain. The benefits of music therapy include improved heart rate, reduced anxiety, stimulation of the brain, and improved learning"
However, he also points out that there might be a counter-benefit in using music therapy.
"A real downside of music as therapy is that music triggers memories, and these memories might not be as good or as pleasant as you have considered them, and could end up being particularly damaging for someone who deals with anxiety or trauma linked to specific events or time periods."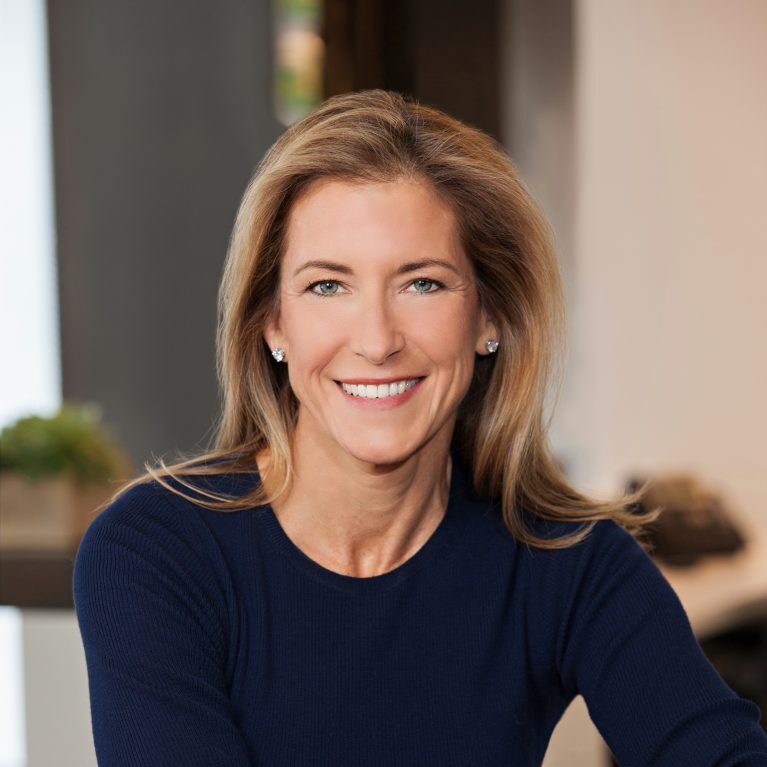 Although this counter-benefit can be very true for some patients, the same approach can also work well in bringing back good memories to help relieve PTSD symptoms, and Integrative Health & Brain Coach, Karen Malkin, agrees:
"Music stimulates neural connections that activate regions of the brain including the prefrontal cortex and the limbic region associated with emotions. This is why listening to music evokes feelings connected with prior experiences and memories from the past. Familiar music can help to relax those with PTSD and bring back feelings/memories of safety and calmness."
She also cited an example of many medical basis of how music therapy can help.
"A study from Finland has shown that listening to classical music positively affects genes involved in dopamine secretion. Dopamine is a contributing factor in mood, decision making and is also associated with some psychiatric disorders. Listening to music can help to boost mood and fight some psychiatric disorders.

Listening to music has been demonstrated to reduce cortisol levels and enhance estrogen and testosterone levels. Music can enhance your everyday activities and make them more enjoyable (your exercise routine, work experience, household chores, etc.). Music can also help you focus, concentrate, de-stress, and fall asleep."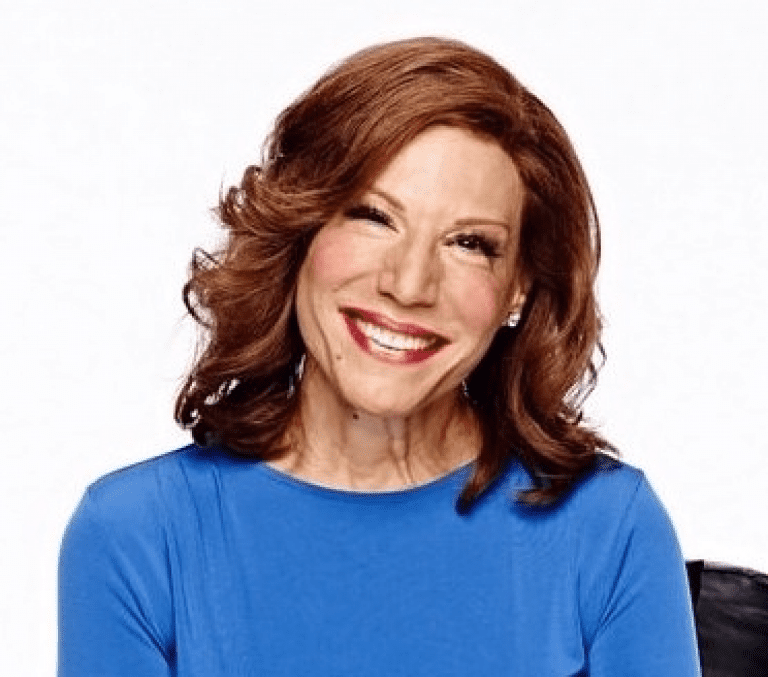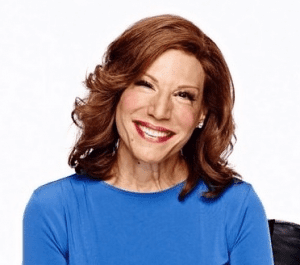 Another expert who has a first-hand experience in observing musical therapy is Dr. Fran Walfish, a regular expert child psychologist on The Doctors. Here's her story:
"I expert contributed two years ago to a similar story on CBS News. We filmed inside a special education classroom in which small groups of children with ADHD and significant learning disabilities were being trained and taught drumming music patterns in order to generalize to reading skills.

After being asked to demonstrate the drumming patterns with their hands on the tables, the children were required to read sentences out loud while drumming the same patterns. This process facilitated more fluidity and speed-reading."
With her experience in the field, Dr. Fran fully believes in the benefits of music therapy, not only in PTSD patients, but also in children and adults with different learning disabilities.
"Music therapy has been used to treat other diagnoses with positive effects including PTSD, trauma, depression and anxiety. It can be extremely beneficial to children with learning disabilities, ADHD, and some of the Autism Spectrum Disorders, as well as to adult stroke victims and stutterers.

The rhythms, for instance, in teaching children and adults to drum out specific beating patterns can stabilize energy levels, speech patterns, and re-teach neurological wiring systems for different synapses. "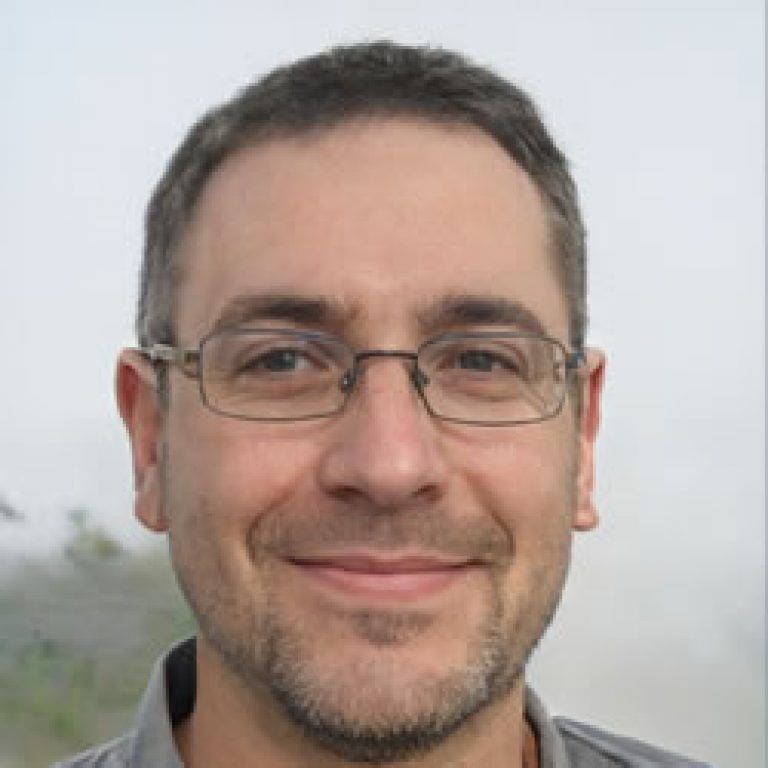 A personal growth and spiritual practice advocate, a meditation teacher, and an expert in the field of meditating with brainwave entrainment/binaural beats technology, David Foley of Unify Cosmos, joins all the other experts in acknowledging the benefits of music therapy.
When asked if music therapy works for those experiencing PTSD, his answer was:
"Very much so. PTSD can trigger stress and anxiety in certain moments. Music therapy can help in the relaxation process, for one. Studies have shown that have some background music can reduce stress responses for certain situations. Naturally, it can also help in identifying the feelings that trigger the stress, which makes you deal with it better.

The rhythms, for instance, in teaching children and adults to drum out specific beating patterns can stabilize energy levels, speech patterns, and re-teach neurological wiring systems for different synapses. "
Dealing with PTSD can be difficult, yet with the expansion of therapy options as years go by, people can have the freedom to explore what works best for them. Therapists can help introduce different ways of managing PTSD symptoms, including music therapy, but it is also very important to be open to this alternative approach in order to find the best one that will fit your needs.
Hopefully, by knowing the thoughts of different experts about music therapy, people can be receptive to its possible benefits, as other individuals have experienced and experts have observed.