Deciding to install or upgrade your home theater system is always an excellent idea, and you will pat yourself on the back after you are done. Of course, installing a home theater in your properties is set to do your home, office, studio, etc., a whole world of goods, especially if you adequately install the right speakers.
This article will run you through a quick guide on how to install the best home theaters so that the processes will become a breeze for you. To ensure that you get the most out of your available resources, here are a few things to consider:
Consider Your Space and Seating Dynamics
Whether you are doing a retro-fit job in one of your old properties or you are going out for new construction, it is essential to determine space limitations from the beginning. As well, considering sitting arrangement is necessary.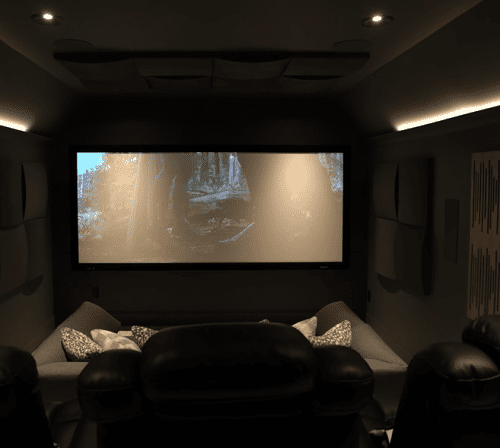 These factors will help you determine which equipment is best suited for your space and how to fix them.
Work with a Comprehensive Plan for the Installation
If you aim for optimal results while sticking to your budget when installing a home theater system, there is a need to work with a comprehensive plan. Following a thorough plan for your home theater installation will help ensure that your speakers and screens are appropriately positioned so that everybody in the room will get a uniform sound and unobstructed view.
Connect to All the Vital Sources
If you have adequate wiring installation in place, you can explore more comprehensive connection options for continuous entertainment. This means that you no longer have to manage only a Blu-Ray player. Instead, you can also enjoy access to your satellite or cable box, streaming services like Hulu or Netflix, and even consoles like the PlayStation, among others.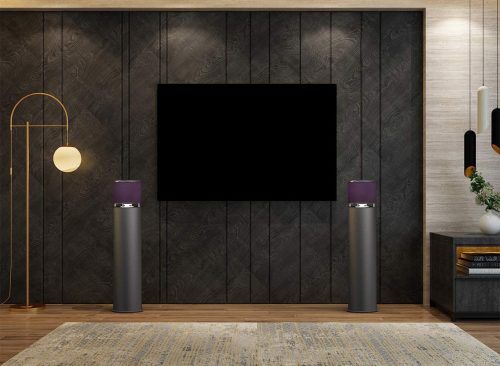 To get the best home theater installation for your space, it is essential to hire the services of a professional integrator to help gauge your unique needs and recommend appropriate equipment. You can also use a home theater room size calculator to get your space size dimensions and better install your home theater system accurately. However, the tips discussed here will help you immensely too.