Many new homeowners are clueless when setting up their own entertainment systems. Because of this, many businesses resurfaced to offer home theater installation services. And while it can be enticing to start one, it's not an easy venture to enter. In this post, our home theater experts will discuss all the considerations you need to make to avoid losing money and time.
A Guide in Starting a Home Theater Installation Business
1. Formulate a Plan for Your Business
Any business venture must start with a plan, like a blueprint of the project you want to make. Not everyone is well-versed with this kind of business, so if you're a newbie, our home theater experts highly suggest formulating a plan like the ones we'll discuss below.
First, you should determine which group of people will be interested in availing your services. One of the most crucial factors of generating income from this venture is the demographics of where you'll conduct your business in.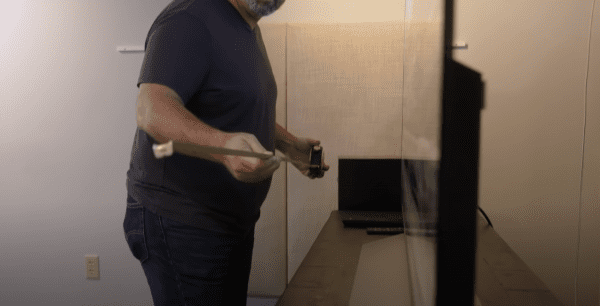 Your target market for a home theater installation is most likely men with new homes to fill. There's also an age range consideration in the demand of the services you offer. Putting that in the formula is sure to secure your business growth.
Here's the good news, setting up a home theater installation business may not be the most expensive venture out there. In fact, most of the expenditure you'll need to worry about is marketing your services and the insurances you need to settle. Apart from that, all you need to do is show up in your client's home and set things up for them.
The prices of your services will also affect how your customers will perceive your business, so it's important to keep an eye out for this. If you're doing a full setup, our team suggests charging between $300 to $1000. But of course, it will help chart the prices individually so that the customers can opt to pay less.
How Will it Generate Money + Estimated Profits
To gain profit in this kind of business, you should outline the specific services you're offering. For example, you can list services like hooking up sound systems or mounting flat-screen TVs. Estimated profits will also depend on the services you offer.
2. Register Your Business as a Legal Entity
A big part of learning how to start a home theater installation business is the importance of forming a legal entity. You have the option to choose which business type you'd like to run from a sole proprietorship, LLC, partnership, or corporation.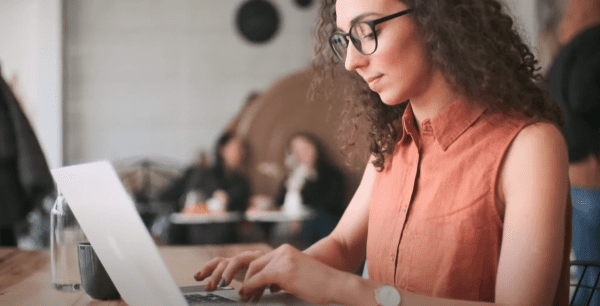 3. Apply for Permits, State Licenses & Requirements, and Tax ID
Next, you must register for an Employer Identification Number (EIN) that'll allow the government to identify your business and the taxes you need to pay. No need to worry, though. You can easily get it on the IRS website for free.
Your taxes will depend on your business structure. If you're setting up an LLC, we highly suggest opting to be taxed as an S-Corporation for tax perks.
4. Set Up a Business Bank Account
Your personal and business financial statements can't be mixed, or you're doomed for another headache. Although not everyone will face business lawsuits, it pays to play safe and separate your personal monetary assets from your company's income.
5. Promote Your Business and Build an Online Presence
In the digital world, your business value is highly determined through your online presence. So if you're running a company that offers home theater installation services, your potential customers will look you up on the internet. What happens if they don't find you there? The trust in your brand [1] may decline.
Social media accounts are also great for driving profits. These accounts will extend your market reach and allow your customers to contact you easily.
Operating a Home Theater Installation Business
Experience, Skills, and Training
Do you know what will keep your customers loyal to your services? Your skill. Because this business relies solely on your home theater installation skills, your offerings must be aligned and updated to the industry needs. Our home theater specialists advise you to expand your skill set by attending training or taking on new projects.
Adding workforce is only advisable when your business branches out to more complex installation services and when your customer lines get way longer than you can handle. Even for this, you have to make sure that your team is qualified and trained enough to give the same quality of services you offer.
Not every tip on how to start a home theater installation business will apply to you, but learning the basics of planning will definitely jumpstart your new venture. If you're not confident enough to do this yourself, we urge you to seek assistance from industry professionals like us. It may sound daunting, but a successful business starts with asking the right questions.