Decibel meter apps are popular tools used by professionals and hobbyists to measure sound levels for various purposes, from industrial settings to everyday life. With so many options available, it can be difficult to choose the best one.
To help you decide which to opt for, our pro audio engineers will list down the best decibel meter apps based on accuracy, usability, and features.
Most Recommended Decibel Meter Apps
This is a top-rated app for Android, which measures environmental noise and displays decibel values in various forms. It has a clean graphic design with high frame rates and indicates decibels by gauge.
The app also displays min/avg/max decibel values and offers calibration for each device.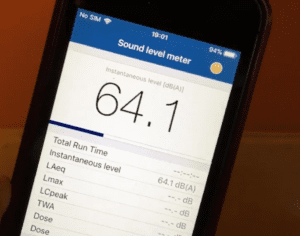 Sound Meter & Noise Detector
This uses the phone microphone to measure environmental noise levels in decibels (dB) and provides a simple, user-friendly interface.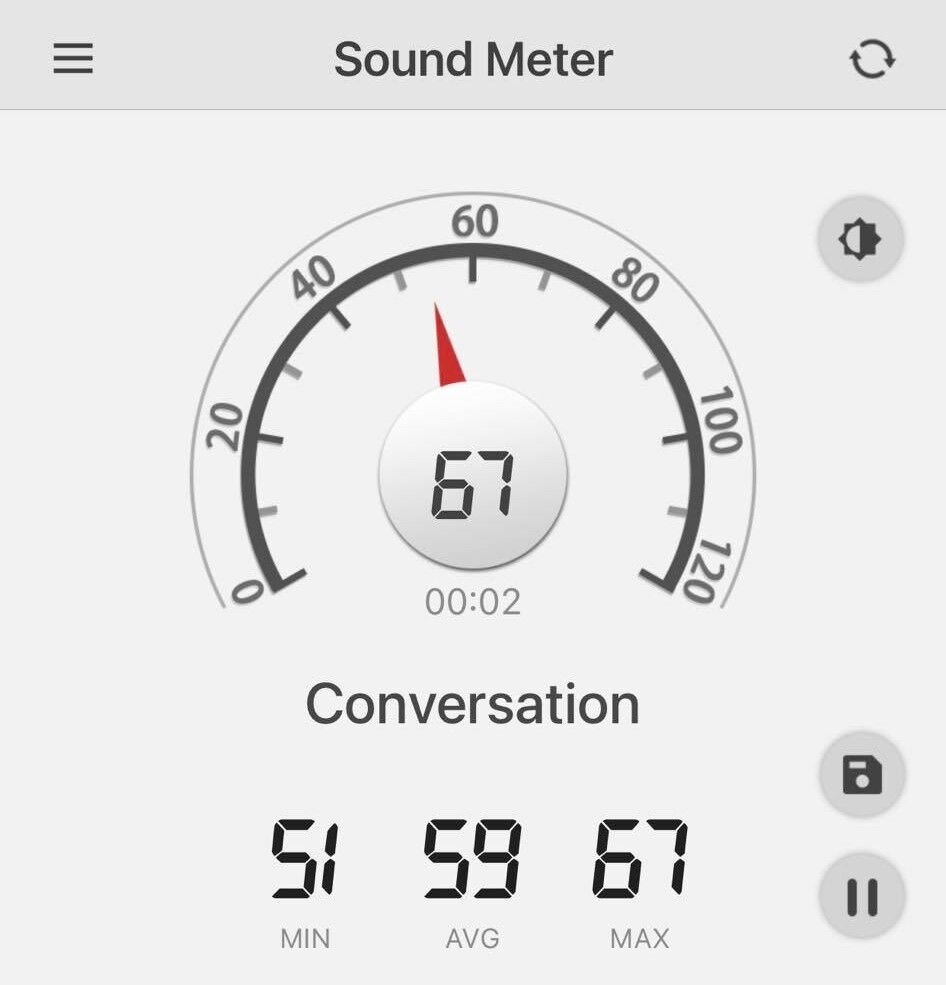 This is a noise level app that measures the sound level of your surroundings using your phone's built-in microphone. The app displays the decibel level on the screen, along with a gauge that indicates the level of noise.
It can measure sounds within the range of 0-140 dB and also displays the minimum and maximum sound levels detected. You can reset the minimum and maximum values using the "Reset" button.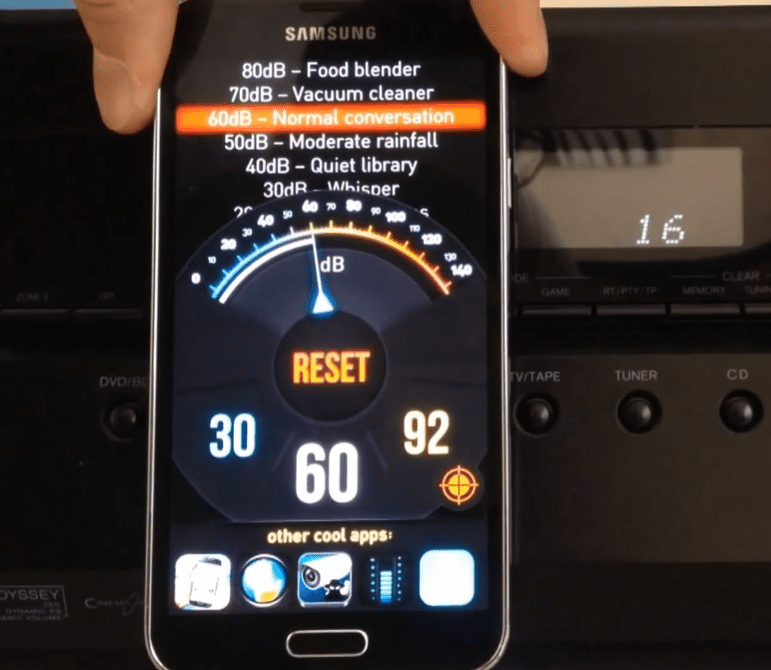 It has accurate, pre-calibrated dBA measurements. It has a user rating of 4.6 and displays current, average/Leq, and max values in clear digital and analog layouts.
The app has a standard measurement range of 30 to 130 dBA and allows users to export each record as a PNG graph or CSV text through sharing services.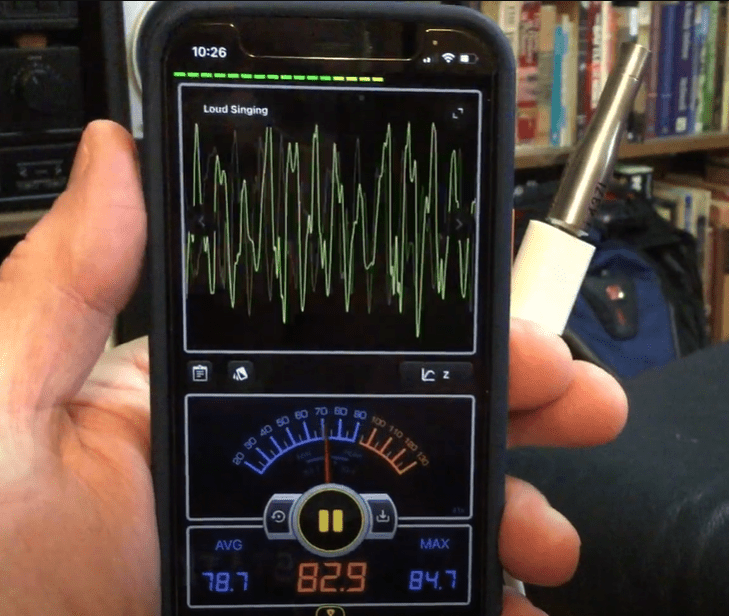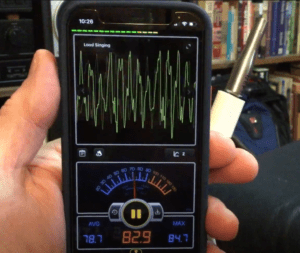 It has a user rating of 4.4 and uses the device's microphone to measure sound pressure levels.
It displays the measured data in dB with reference to standard noise levels, or on an easy-to-read graph for the past 30 seconds of app use.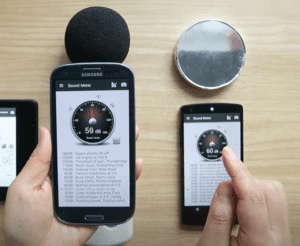 This app helps teachers and parents control noise levels in a classroom or group setting. It has a "Session Timer" option and rewards kids with 10 stars if they keep the noise level under control for the entire session.
The app is popular among kids and is easy to use. But how will you keep the kids safe while watching TV? Find out here!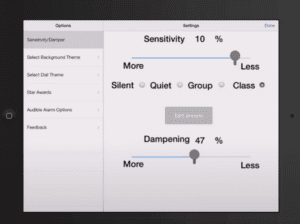 This app displays the current level of noise in various ways, including a division gauge, bar graph, and chart graph.
It also displays the minimum, maximum, and average decibel levels and the measurement time.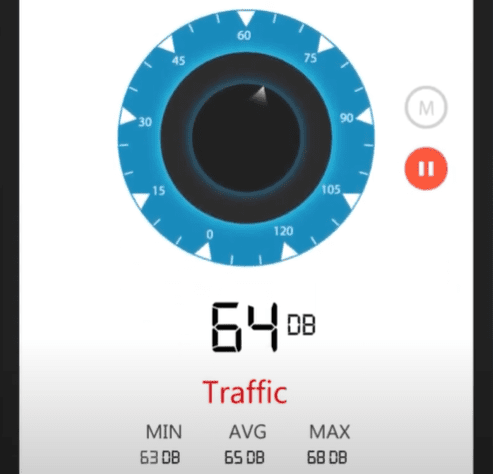 This iPhone app is one of the best sound meter apps available, offering advanced features such as visualization of sound sources and position detection.
It transforms any iPad, iPod, or iPhone into a high-quality measuring device with practical functions.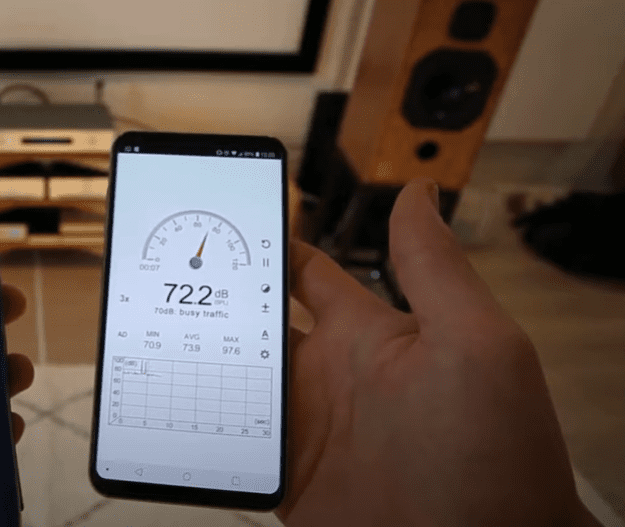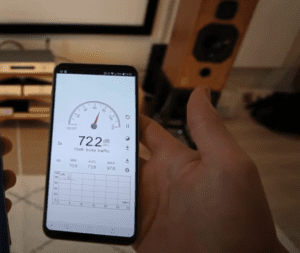 Look for apps that have been pre-calibrated and have a reputation for providing accurate and reliable measurements. Check user reviews and ratings to get an idea of the app's accuracy.
Consider the features that you need. Some apps may offer additional features such as data logging, frequency analysis, or export options. Choose an app that offers the features that are important to you.
The app's interface should be designed in a way that is easy to navigate and provides clear and understandable data visualizations. This includes the use of clear and readable fonts, appropriate color schemes, and well-designed icons or graphics.
It should also provide intuitive controls that are easy to use, such as simple sliders or buttons to adjust settings.
Check that the app is compatible with your device and operating system version. Some apps may not work on older or lower-end devices.
Some free apps may include ads, which can be annoying for some users. Consider if you are willing to deal with ads or prefer to pay for an ad-free version.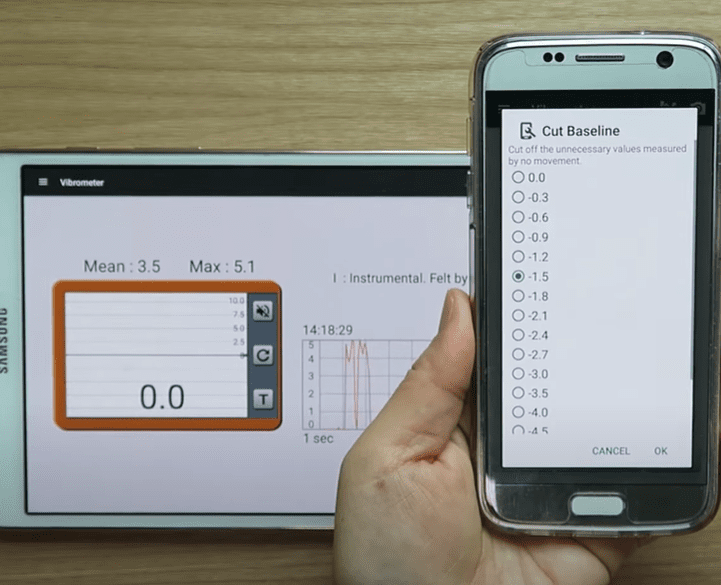 Check user reviews and ratings of the app to get an idea of its performance and user satisfaction.
More for you:
When choosing a decibel meter app, it is important to consider your specific needs and requirements. Different apps have different features, accuracy, and usability, so it is important to choose one that meets your specific needs.