In this guide, you'll learn how to set up your Sonos speakers through your mobile device or your PC for a seamless and uninterrupted audio connection . Just follow these simple steps to enjoy top-notch quality audio whether you're at home or work.
Position Sonos Play 3 in Your Preferred Location
First, place your Sonos speakers in your preferred location, which can be in any part of your home. But our team strongly suggests that your Wi-Fi network should have a strong signal in your preferred room or area.
For the best stereo pair sound, position the front left speakers and front right speakers around 4 feet away on both sides of your computer monitor, or any other screen like your TV.
Connect your speaker to a power outlet so that the speaker turns on.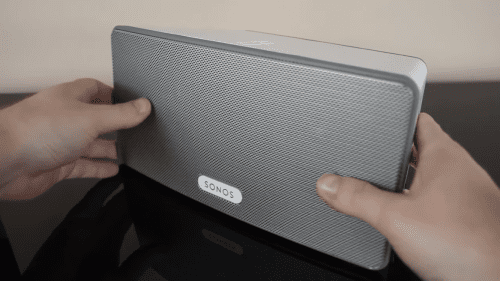 Install Sonos App in Your Device
Download the Sonos app (the old controller app) on your phone, or tablet using a wi-fi network.
The controller app can support both Android and iOS, so you don't have to worry if your mobile device is compatible. Depending on your mobile device, you can download the controller app on either Apple App Store or Google Store.
Alternatively, you can also download the controller app on your Mac or PC by going to the Sonos website.
Add or Install a New System for Sonos Play 3
Once you've installed the application, add or install a new Sonos System for your Sonos speaker.
Open the application and click on Set up a new Sonos system and then create a Sonos account if you haven't already.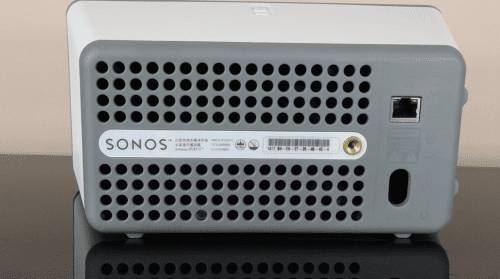 Sign in with your username and password so that you can further access the controller. Our team highly recommends creating a secure password, otherwise, hackers can easily breach your security and search out any sensitive item that may be on your computer.
You'll be asked what sort of setup you want to go through. Press Standard Setup if you want to connect wirelessly over a wi-fi network.
If you're using an ethernet cable, or you have a Sonos Boost purchased, then you may wait to set these up instead. Just follow the application in order to set up your Wi-Fi router in this manner.
Connect and Test Sonos Play 3
You should be able to see your speaker through your controller app on your tablet, smartphone, or even your computer, as long as it has an internet connection from your wi-fi router.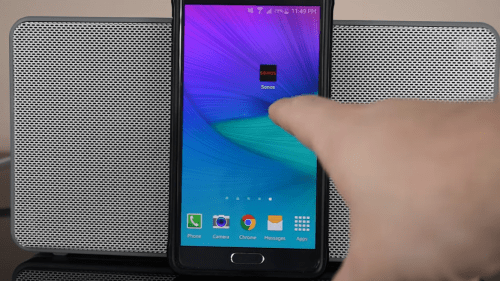 The app will ask you to press a couple of buttons on the Sonos speaker at the same time – the buttons depend on the speaker you have. This will create a temporary wi-fi network for your device to connect to, allowing the setup to work.
For the Play 1 and 3, you need to press the play/pause button and the volume up button at the same time. Other speakers, such as the Play 5, have their own separate join button, and it looks like a figure of eight turned sideways, or an infinity symbol.
If you want to add music services, follow open your Sonos controller and go to settings. Afterwards, search for services and click on add a service under music & content.
From here, you can blast out sounds on your speaker from your computer or any other device you have as long as you have a Wi-Fi connection [1].
If you plant to connect your soundbar to TV, here's how to can connect Sonos to your TV.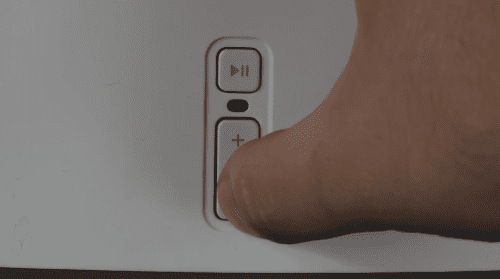 How do I set up my Sonos Play 3?
To set up your Sonos Play 3, you should first find an ideal location for the speaker. Afterwards, download the Sonos App and add the Sonos Play 3 to the system that connects all Sonos devices.
The Sonos Play 3 setup may be a bit difficult to put in place since the controller application is quite outdated. However, the quality of sound that comes from the speaker is well worth it once you've set up your speakers. Just follow the steps we mentioned above and you can now enjoy top-notch audio from the Sonos Play 3.
You can also check the following pages for uninterrupted and seamless device connections: