Shopping for a TV can be pretty difficult, considering the number of TV brands and their numerous products in the market. While many consumers focus on the design and audio, they forget to check one essential factor: durability.
However, it's not easy identifying the longest-lasting TV brands. For this reason, our experts will list TV brands with an amazing lifespan.
Top TV Brands That Can Withstand the Test of Time
Not all TV brands are durable. If you plan on spending hours in front of your TV, you must purchase one that has an excellent lifespan. These are the best durable TV brands currently.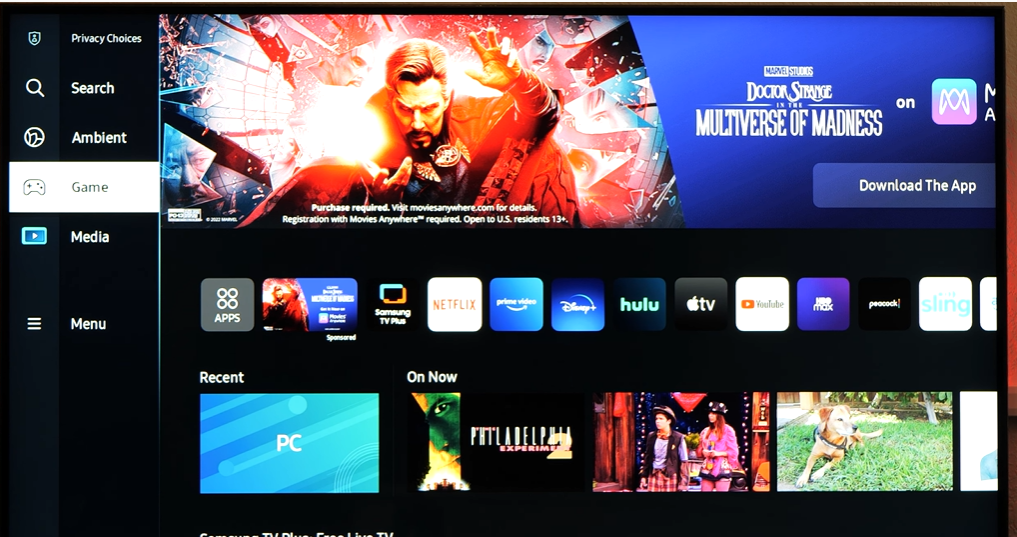 Samsung is arguably the most popular brand globally and the de facto leading company in consumer electronics. Samsung TVs are costly but best rated due to the number of features. Samsung TVs feature QLED technology that offers bright and high-quality images with good contrast.
QLED (Quantum Dot Light Emitting Diode) utilizes quantum dots or tiny particles to create clean light that emits pictures. So, you can enjoy watching your HD movies seamlessly.
(For brand comparison, you can check how we pitted Samsung TV against TCL here)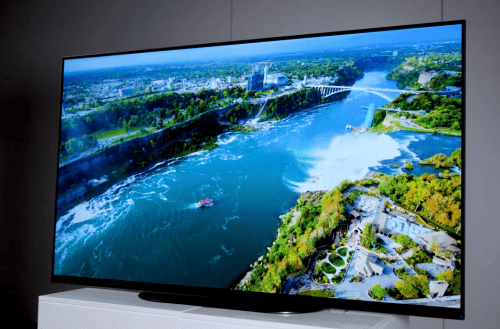 Sony is another electronics manufacturing giant that produces reliable TVs with excellent features. While Sony doesn't use QLED like their Samsung counterparts, the company makes use of OLED. OLED technology produces sharper images with good contrast.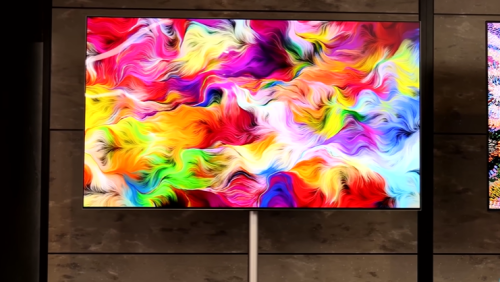 If you are an ardent gamer, LG TVs are your ideal choice. LG produces premium-quality TVs that make use of the latest technology for superb picture clarity. Like Sony, LG uses Organic LED technology, so you should expect a perfect contrast and quality display.
Most importantly, you should expect products made by this brand to last for a long time.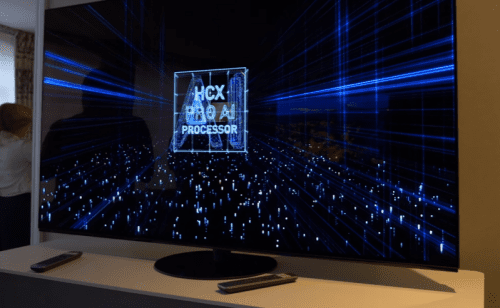 Some consumers vote Panasonic as the longest-lasting TV brand in the market. This brand has been around for decades. Panasonic TVs feature an extensive color pallet, good contrast output, and an OLED panel that creates theater-like displays.
See Also: Best 85-Inch TVs
Contributing Factors to a TV's Longevity
A TV's longevity is based on several factors. An exceptionally-looking TV with a large resolution may not have a good lifespan. Below are the factors that contribute to a TV's longevity.
As our technical engineers mentioned, TV brands with the highest longevity are Samsung, Sony, LG, and Panasonic. However, you can find other affordable brands that could give you several years of use if well maintained. These brands include Sharp and Vizio.
TVs use specific technologies to emit pictures. These technologies directly impact the longevity of the TV. Most TVs in the market use LCD and LED technology to emit light. LEDs tend to be better because the light-emitting diodes create clearer images [1].
LED comes in two parts for Samsung TVs: OLED and QLED. OLED TVs have an excellent lifespan and offer a better colorful display than QLED. According to our TV professionals, most of these TVs last for between five to seven years.
The build quality contributes to the product's longevity. A TV built with low-quality components will fade in no time. On the other hand, a TV constructed with quality components would last for several years.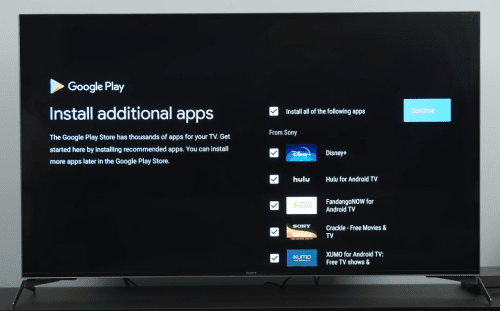 Regardless of how well constructed or technologically advanced a TV is, it might not last beyond a few years if you don't maintain it well. Maintenance is necessary for increasing the lifespan of your TVs. Ensure you clean it, switch it off when not in use, and reduce the backlight.
(For affordable options, here is also our list of high-quality Westinghouse TVs you can consider)
How to Extend Your TV's Lifespan: Tips and Reminders
You wouldn't want to replace a TV you bought for hundreds of dollars after some months to a year of use. While no one expects their TVs to last for a lifetime, you can at least extend their lifespan. Here are some tips and reminders you should have in mind.
Your TV's durability is a vital factor you must consider during a purchase. If you want a TV that will stand the test of time, our technical team recommends these longest-lasting TV brands.
These brands aren't only known for their longevity but design and latest feature offerings. With the maintenance tips listed here, you can even get more years out of your TV.
For troubleshooting problems of different TV brands, you can always refer to the following solutions: