Enjoying your favorite movies or series on Vizio E-Series is now more pleasurable, thanks to the HDR feature. With this option, you get the best viewing experience, with life-like visuals and fast refresh rates.
If you're unsure how to enable this feature, our TV techs will show you how to turn on HDR on a Vizio E-Series TV.
HDR, also known as High Dynamic Range, is a jargon used for the 4K TV market. You might be familiar with HDR as a filter on mobile phones among others. The idea of HDR came from photography. This setting increases the dynamic range and contrast between blacks and whites.
HDR renders a more realistic picture of the images on the screen by adjusting the contrast between the dark and bright areas. To achieve HDR on the television you simply need to turn it ON.
How Do I Turn on 4K on my VIZIO E Series?
Learning how to turn on the HDR can help you maximize entertainment. First and foremost, the majority of 4K televisions are capable of supporting three types of HDR.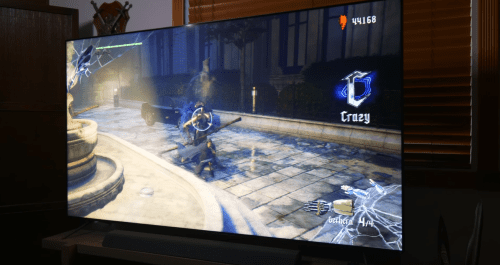 These different HDR types are HLG, Dolby Vision, and HDR10. To achieve crisp imagery and increased contrast you need to turn ON one of these. However, for HDR to work you need to have 4K content.
Here are the steps to turn on 4K on your Vizio E series: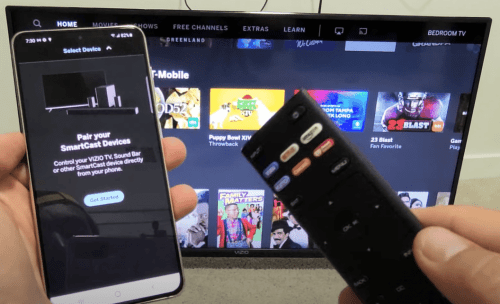 Bear in mind that these steps will only work when an external device has been connected to an HDMI port on your Vizio television. Make sure to connect the HDMI cable to the port before proceeding with these steps.
If you do not like to download applications online or use your mobile phone there is an alternative method. Follow these steps to switch on the 4K on your Vizio television:
Step #1: Locate the HDMI port that supports and allows HDR on your television unit. All HDMI ports of a 4K TV support it. It is also best to read the manufacturer's manual to help you locate the HDMI port.
Vizio states that the 2016 and 2017 D, E, and M-series models are capable of supporting HDR content through HDMI port 1.
If you are an owner of the latest Vizio television models there are chances that these models belong to the P-series or a later one. In models like these, all the HDMI ports are capable of supporting HDR content aside from HDMI 5.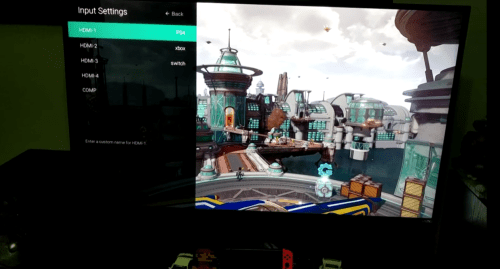 Step #2: After securely connecting your preferred content streaming program to an HDMI port, proceed to select the MENU option on your remote control. Choose INPUT SETTINGS and then proceed to choose the HDMI port where your device is connected.
You can now finally turn the Full UHD color option ON. Once you have followed these steps, you now have enabled the HDR on your very own 4K [1] television.
Other Important Picture Settings
There are other equally important picture settings found on your Vizio 4K television. You can easily manipulate these settings to adjust to your preference and entertainment needs. You can explore the picture settings to look for more features.
This section can also control the backlighting, contrast, as well as brightness to attune to your preference. The Film picture mode feature will lessen the wobbling of the images on the screen.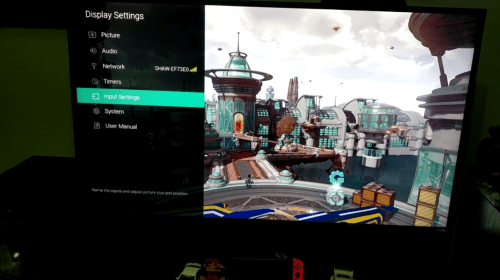 The game low latency setting will also cut the input lag. This feature will really benefit TV owners who often play games. If you are fond of connecting your computer or laptop to your television then we recommend you turn on the computer picture mode.
HDR is growing in popularity as well as in usage. Using HDR on your Vizio TV, you can enjoy movies and series on subscription applications such as Amazon, HBO Max, Disney Plus, and Netflix.
Owning a Vizio television can bring entertainment and information to you and your family. Now that you know how to turn on HDR on your Vizio E-Series, you can unlock visual possibilities, especially in the realm of entertainment.
We hope that this article has helped you further enjoy your movies and series under the HDR lens!